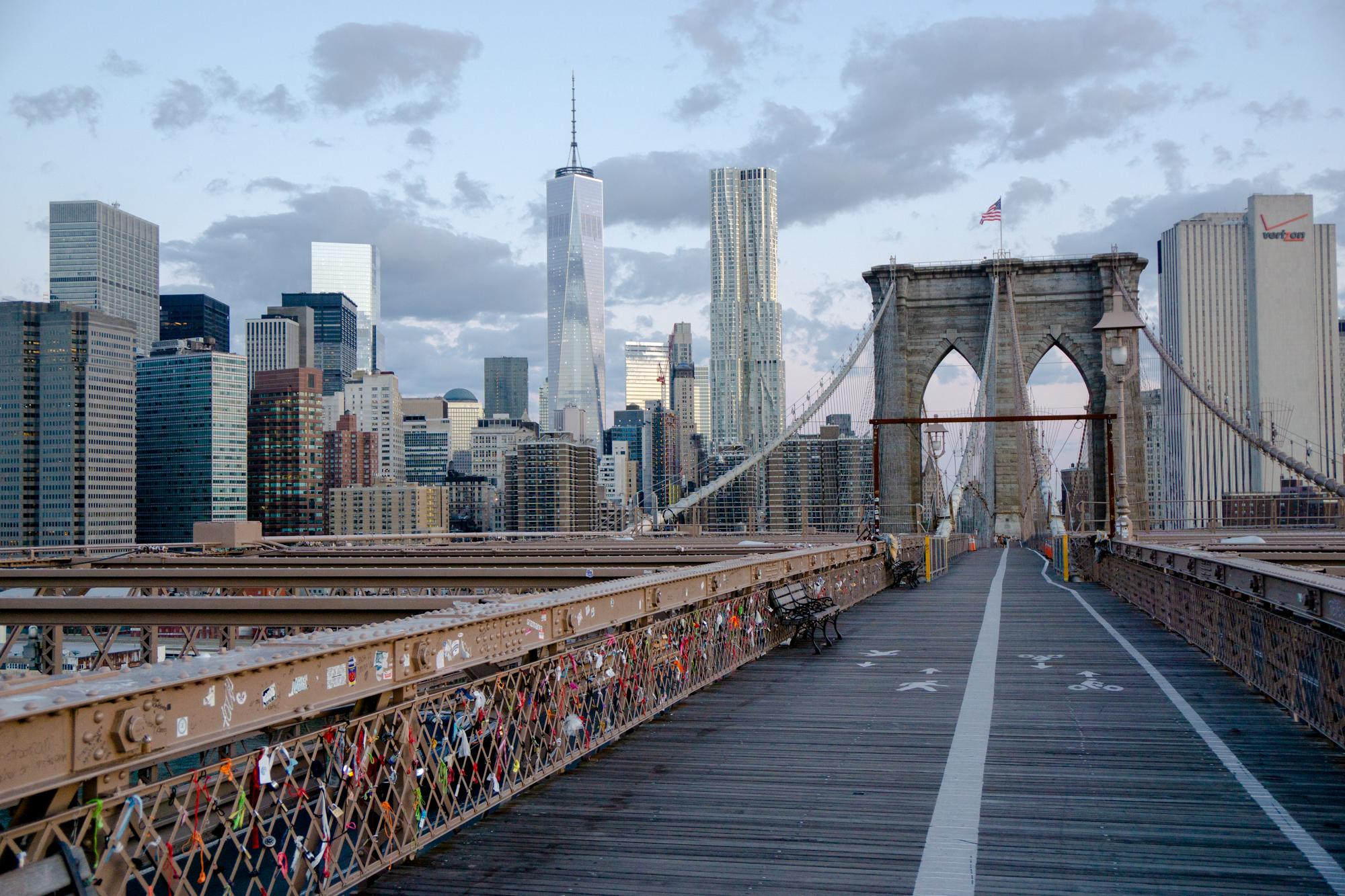 PHOTOGRAPHY WORKSHOP
ONE DAY INTENSIVE
NYC, NEW YORK WORKSHOP
On OCTOBER 24th, 2018, Chris Burkard will be leading a collaborative photo workshop in the Flatiron District in Manhattan. This 1-day workshop will go from 8:00am-4:00pm and cover an in depth look into running a photography business and building your brand. Following a group session format, students are encouraged to ask questions enabling an organic and spontaneous learning environment.
*LIMITED SPACE (Likely to sell out, reserve your spot today)
Itinerary, and photographic course details below.
PHOTOGRAPHY WORKSHOP • OCTOBER 24th 2018 • LIMITED SPOTS AVAILABLE
Investment $500 per person
NON REFUNDABLE
TOTAL DUE BEFORE WORKSHOP DATE
WORKSHOP
ITINERARY
& DETAILS
PHOTOGRAPHIC COURSE
Here is a general breakdown of what I will be diving into:
- In depth look into running a photography business and building your brand
- Utilizing social media to build your brand and other tools to get your work out there.
- Developing a style and aesthetic to your work.
- Being a curator of your own work.
- Shooting for a magazine, client or brand.
- Working with editors and creative directors.
- Q&A
GEAR TO BRING
Recommended but not required gear to bring in order to get the most out of the workshop:
- DSLR/Mirrorless Camera body with at least one lens
- Laptop computer with Adobe Lightroom and Photo Mechanic
- Pen and notebook for note taking and/or laptop
- Hard drive or USB Thumb drive with a selection of your favorite images
DETAILS
Coffee, Water and WiFi will be available.
Light breakfast and full lunch provided.
Please let us know if you have any dietary restrictions or food allergies.
LOCATION & TRAVEL DETAILS
LOCATION
Address:
General Assembly 3rd Floor
10 E 21st St
New York, NY 10010
8:00AM - 4:00PM
Elevation:
33 ft
Average Temperatures:
65ºF High - 50ºF Low
Nearest Airports:
JFK - John F. Kennedy International Airport
LGA - LaGuardia Airport
SWF - New York Stewart International Airport